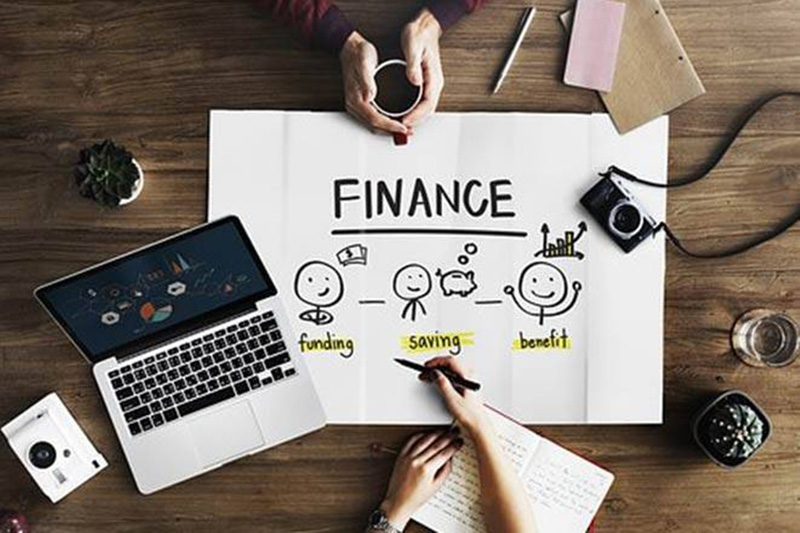 The company has been generating profits since inception and a major portion of its profits are being ploughed back every year apart from infusion of fresh capital every year by way of promoters' equity. The company has grownup with experience in expanding its activities in both domestic and export market has met with great success. Our bankers are Axis Bank and proudly confirm the fact that not even a single cheque has been bounced. The company has a good financial discipline and its capital base is sound. All the financial parameters are well within norms and the company is firm in meeting the commitments in time. The company enjoy good reputation in the market and buys most of the materials direct from manufacturers who are well established in the field so as to take care of factors like quality, price and availability.
The company has the best of infrastructure in IT. With the wireless leaseline from Sify, the speed is well directed. The plant and the corporate office is also connected through wireless lease line.
The company is poised for implementing ERP across different functions within the organization and all our consignee agents who are situated all over India will be connected to Corporate Office for prompt and efficient reporting to the customers.